TCN was created in Barcelona in 1986: a product of the imagination of female designer Totón Comella. The Spanish company began as a specialist in swimwear and lingerie and over the years it has also incorporated ready-to-wear collections and accessories, creating a unique brand world.
---
TCN BARCELONA
TCN offers high-quality "Made in Spain" pieces  based on a simple formula: luxury fabrics, patterns with unique identities, vibrant colours and high durability, all working within a  fashion-forward context. Our collections are carefully created to combine style and design whilst retaining high quality and comfort.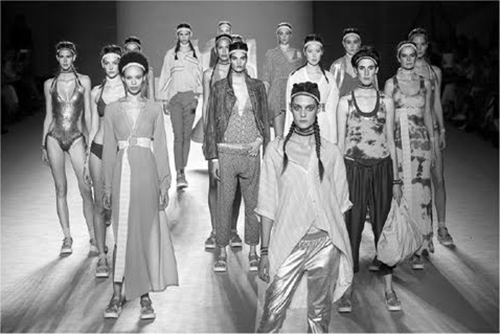 TCN BARCELONA
TCN designs for the modern, urban woman who values comfort and who is in search of exclusive yet discreet pieces. A TCN woman puts her own spin on the items that she selects from each collection and is independent, cutting-edge, comfortable in her own skin and confident in her decisions. She pays special attention to details, appreciates quality and favours pared-back styling while still keeping up with the latest trends.
Ready-to-wear Lingerie Homewear Swimwear & Accessories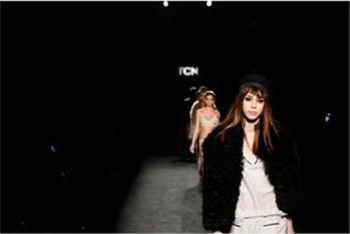 TCN is respected  as an innovative fashion leader in Spain, where it currently has 7 TCN stores in addition to a presence in more than a hundred multi-brand shops. 2016 saw the launch of the www.tcnbarcelona.com – an attractive e-commerce site which uses fresh and dynamic designs to attract customers from all over the world.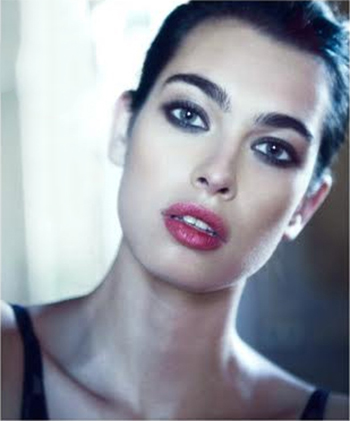 ---